Keystone Challengers 2nd M&G Pic's
10-24-2009, 12:13 PM
Junior Member
Join Date: Sep 2009
Location: Pittsburgh Pa
Posts: 26
Likes: 0
Received 0 Likes on 0 Posts
Keystone Challengers 2nd M&G Pic's
---
Looked bad at first but we kept on going !!!
When we got to Carlisle Pa the weather finely cooperated and we had a great time !
Tor Red trio: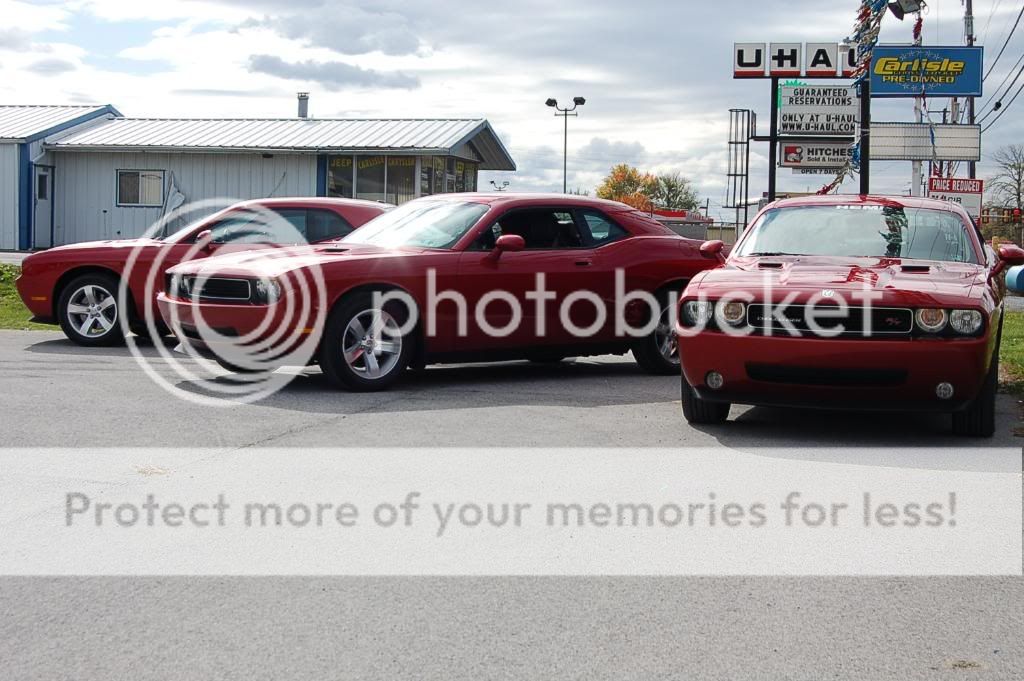 2 silver and dark titanium
B 5 blue

Deep Water Blue
RED

White

&

Blue
[IMG]
See you in the spring at Gettysburg Pa
10-25-2009, 05:28 PM
---
The pics turned out so nice. Job well done Vanish. By the way I ordered a bunch of mods. Just hoping weather holds out so I can do the install. Should have a mod install weekend get together. LOL
10-27-2009, 08:25 AM
Member
Join Date: Dec 2007
Location: PA
Posts: 52
Likes: 0
Received 0 Likes on 0 Posts
---
Hey Folks!
Nice pictures! Based on the snowy pictures, I think I was on the way to Charles Town, WV on the same day (10/16) and went past Carlisle. I live in central PA/Aaronsburg. Can you folks let me know when you are getting together at Gettysburg in the Spring?
10-29-2009, 08:07 PM
Senior Member
Join Date: Jan 2008
Location:
Posts: 1,027
Likes: 0
Received 0 Likes on 0 Posts
---
Gatty date is June 10 thru 13th




12-18-2009, 05:36 PM
Banned
Join Date: Oct 2009
Location: United States
Posts: 7
Likes: 0
Received 0 Likes on 0 Posts
Keystone Challengers 2nd M Pics
---
Nice pics deek
Looked like fun, glad you filled in for me with the picture thread and all. We are just here in boring ass Vegas eating dinner at midnight el o el
Thread
Thread Starter
Forum
Replies
Last Post
Transmission & Differential
General Dodge Challenger Discussions